Billie Todd is a collection of men's cashmere and lambswool sweaters and accessories that blend classic construction with a modern sensibility - cashmere as it should be.

In fact, our inspiration was born from a Scottish-made sweater that's been passed down in our family from one generation to the next. Even after more than 30 years, it still looks and feels great.

We've made it our goal to bring high-quality, modern designs to a customer that appreciates Scottish craftsmanship in a fine cashmere garment. Enjoy.
Classic + Modern
A fine garment should stand the test of time, both in how it looks and how it feels.

Our designs complement your personal style, today and tomorrow.
American Design, Scottish Heritage
Billie, noun:  

A chiefly Scottish phrase meaning companion.
"My old school billie."

For years, the Scottish have relied on cashmere's warmth and lightness to outfit them in comfort through harsh winds and balmy afternoons.

We take our inspiration in part from this tradition, with garments designed to last a lifetime.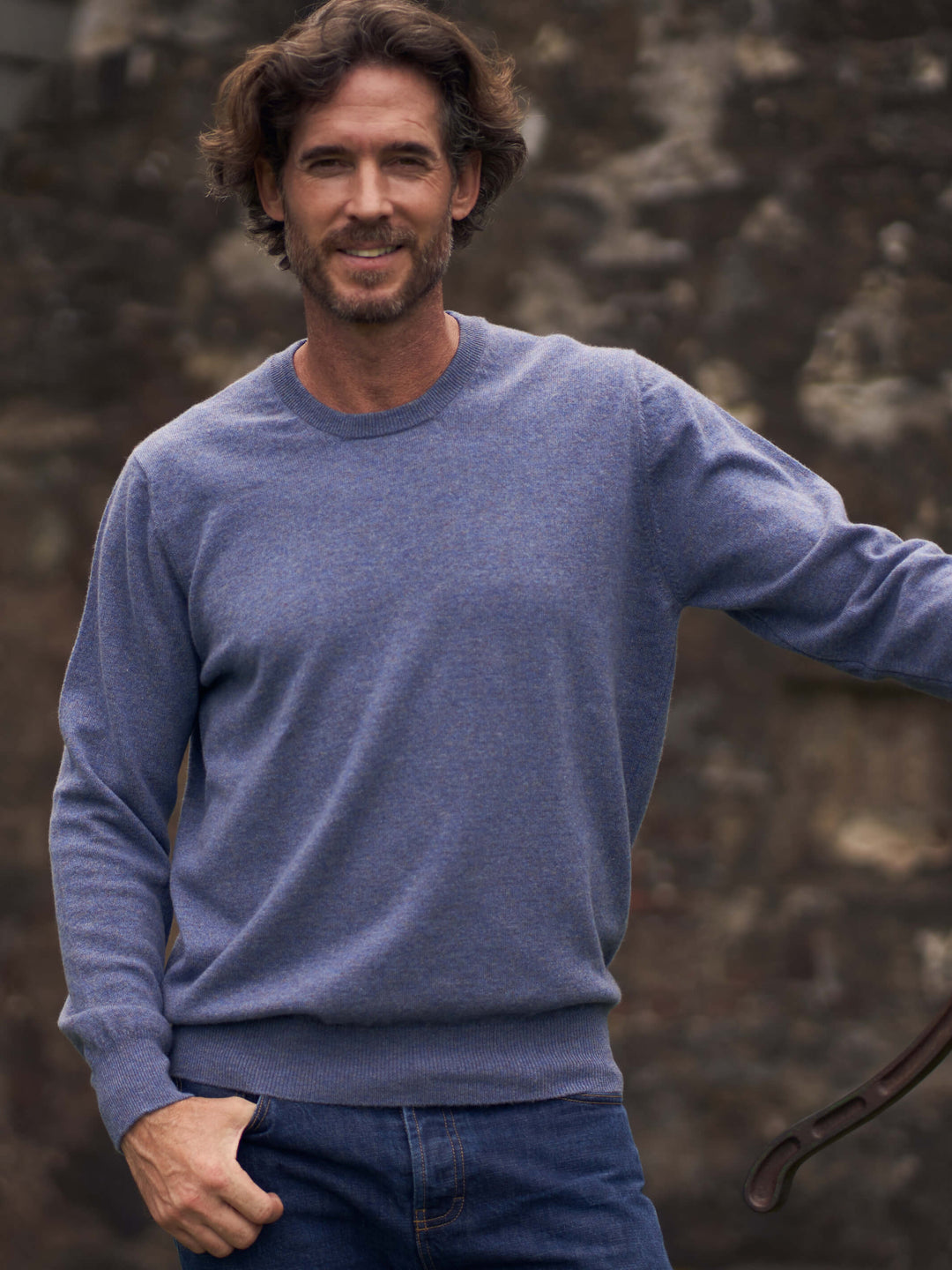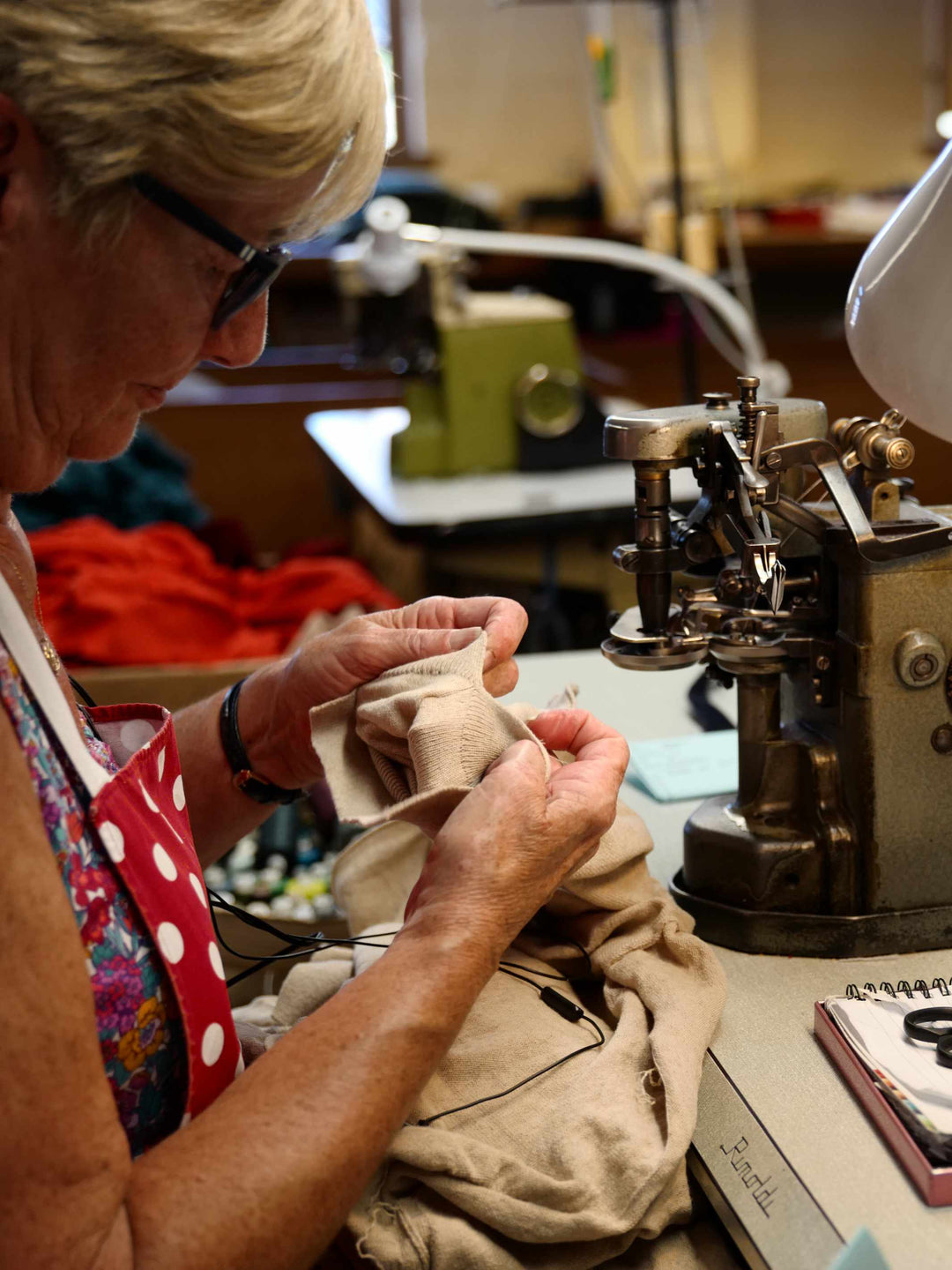 Over a Century of Expertise
Our luxury knitwear is made from the finest milled cashmere yarn. It's spun and washed using soft Scottish water sourced directly from Loch Levin to its neighboring factory. 

Our world-class knitwear partner has been in the cashmere game for over 50 years. Made on traditional machines and hand-sewn and cut, these garments are made with care and precise attention to detail.