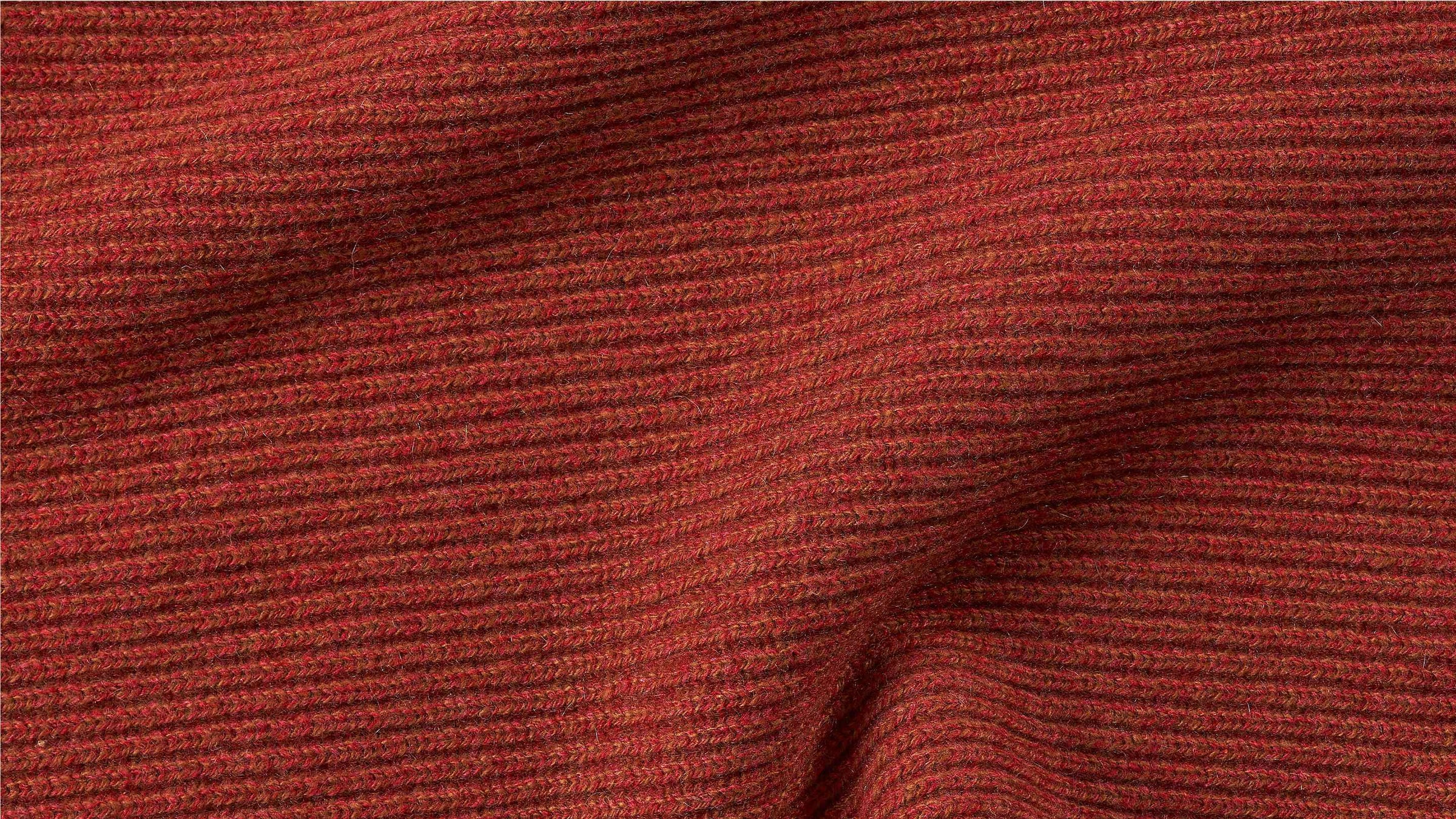 This isn't your father's knitwear.
It's cashmere and lambswool for the next generation.
When the world seems full of uncertainty, we're all looking for things we can count on. In fact, when made and cared for right, cashmere garments easily last over ten years and hundreds of wears. Add in a few modern details and you've got a timeless piece that's on-point with today's look and lifestyle.
We've designed our garments to be versatile, easy to dress up or dress down. And they're built to last a lifetime, with the highest quality cashmere and time-tested construction that won't end up tossed aside with last season's fast fashion.
For years, the Scottish have relied on this warm yet lightweight fabric to outfit them in comfort through harsh winds and balmy afternoons. Now we can all benefit from their expertise.
The next generation will thank you.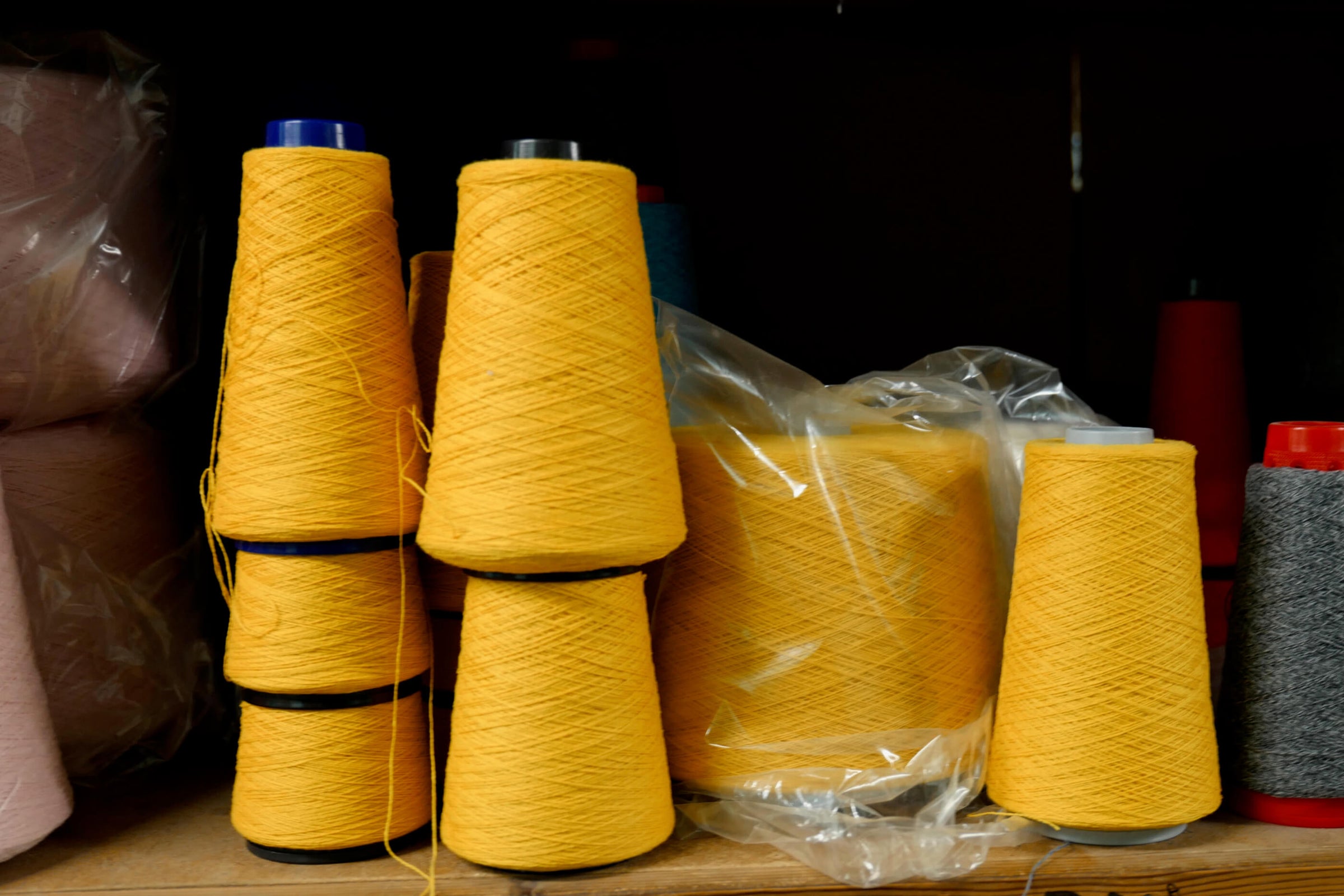 Cashmere is one of the softest, finest, most durable fibers, having proved its worth in extreme temperatures by Mongolian goats, whose coats grow back after shearing. Its fibers offer insulation that's three times warmer than wool but without the weight and scratchiness. At the same time, it's a breathable fiber that keeps you comfortable. 
From this raw, grade-A cashmere our partner Todd and Duncan build on their 150+ years of experience to spin yarns that are used by many of the world's luxury fashion brands.
Using only the longest (35 millimeter) strands for strength and only the finest (15 micron) for softness produces garments that won't pill with wear and will keep their shape.
With proper care they'll stay with you for life.

Craftsmanship that knows no short-cuts
Nobody knows cashmere like the Scottish do. Billie Todd products are made in Scotland using traditional methods by people who take pride in their work. 
Our factory in Hawick, Scotland has been making fine cashmere garments for over 50 years. Many of those garments are still being worn today. These craftspeople use time-tested machines and techniques to ensure a smooth, clean fit that can withstand the pulling and stretching of everyday life without losing shape. 
Individual pieces of a garment are linked together by hand, ensuring the seams are durable and straight -- no puckering or pulling. We combine this classic construction with modern touches like saddle-stitched shoulders to add definition, full-fashioned stitching for increased strength, a flattering fit that's tailored without being stuffy, and a rich color palette that will never look dated.