Several years ago, my dad passed down a cashmere sweater that he had enjoyed for a long time. Thirty years after it was made, I'm still wearing it. It doesn't pill, it holds its form, it looks and feels great. 
Why? Because it was made in Scotland, which for almost two centuries has been producing the finest cashmere in the world. 
Today, Billie Todd is bringing that rich tradition to a market that too often favors the fast, cheap and disposable. Our apparel combines supreme Scottish-milled cashmere and quality Scottish craftsmanship with a clean, modern look that will never go out of style.
It takes a lot of hard work to create something this soft.
To bring you the finest quality product, we turned to the cashmere experts. For more than 150 years, our partner Todd and Duncan has produced yarn for luxury fashion houses. Nowhere else in the world will you find their unique spinning and weaving techniques, nor the soft Scottish water that's sourced from Loch Leven directly to their factory to enhance the vibrancy and texture of their yarn. 
We then sought out a knitwear partner in nearby Hawick, the cashmere capital of the world. The skilled workers there have dedicated their lives to this craft, using refined techniques to produce garments they are proud to send out into the world.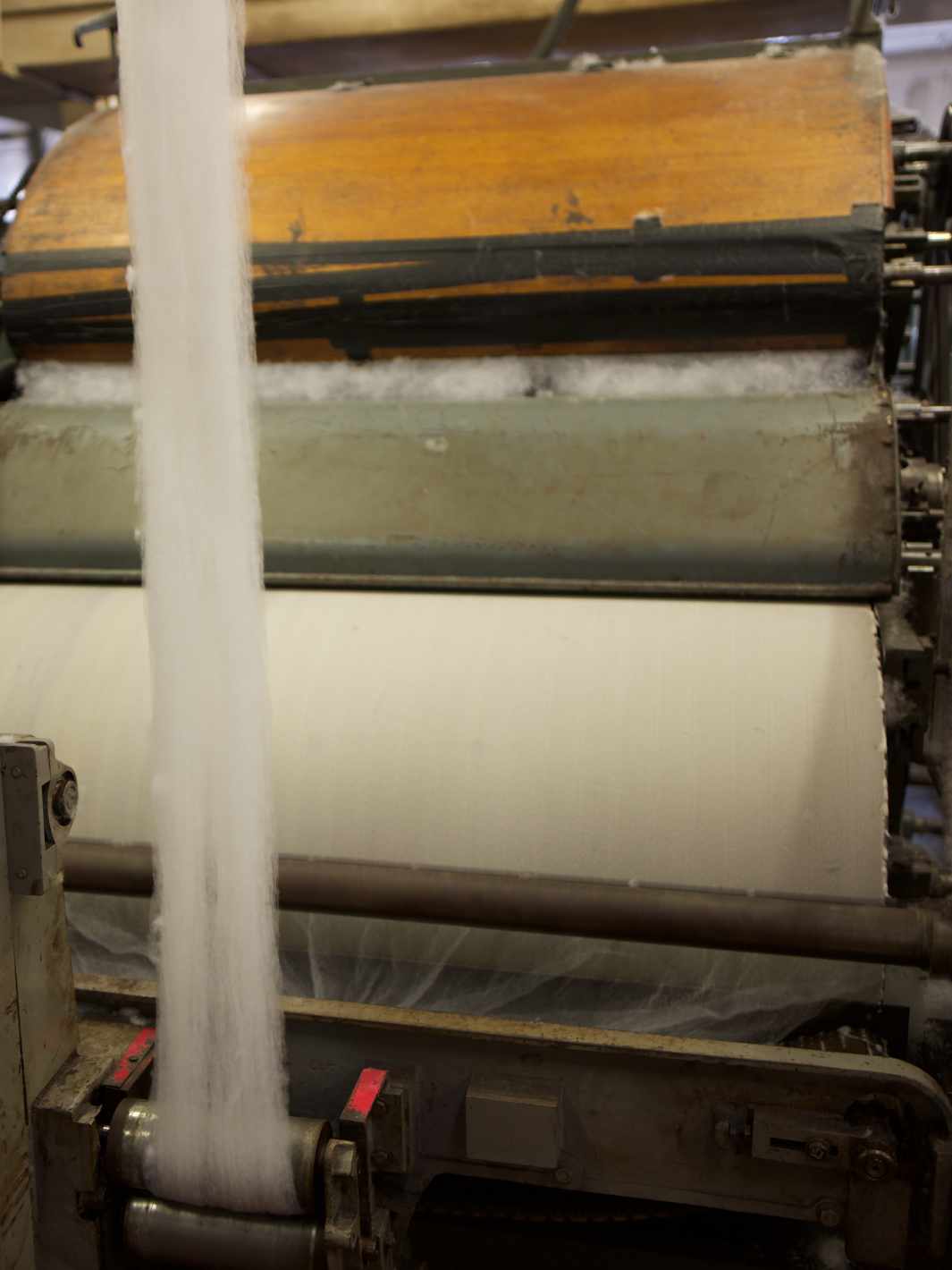 Let our obsession be your advantage.
We've sourced, designed, and created what we believe the finest, most versatile cashmere apparel out there. Now we're shipping it right to your door from our U.S.-based headquarters. And while cashmere is almost by definition a luxury item, our direct-to-consumer model keeps costs lower than many other brands.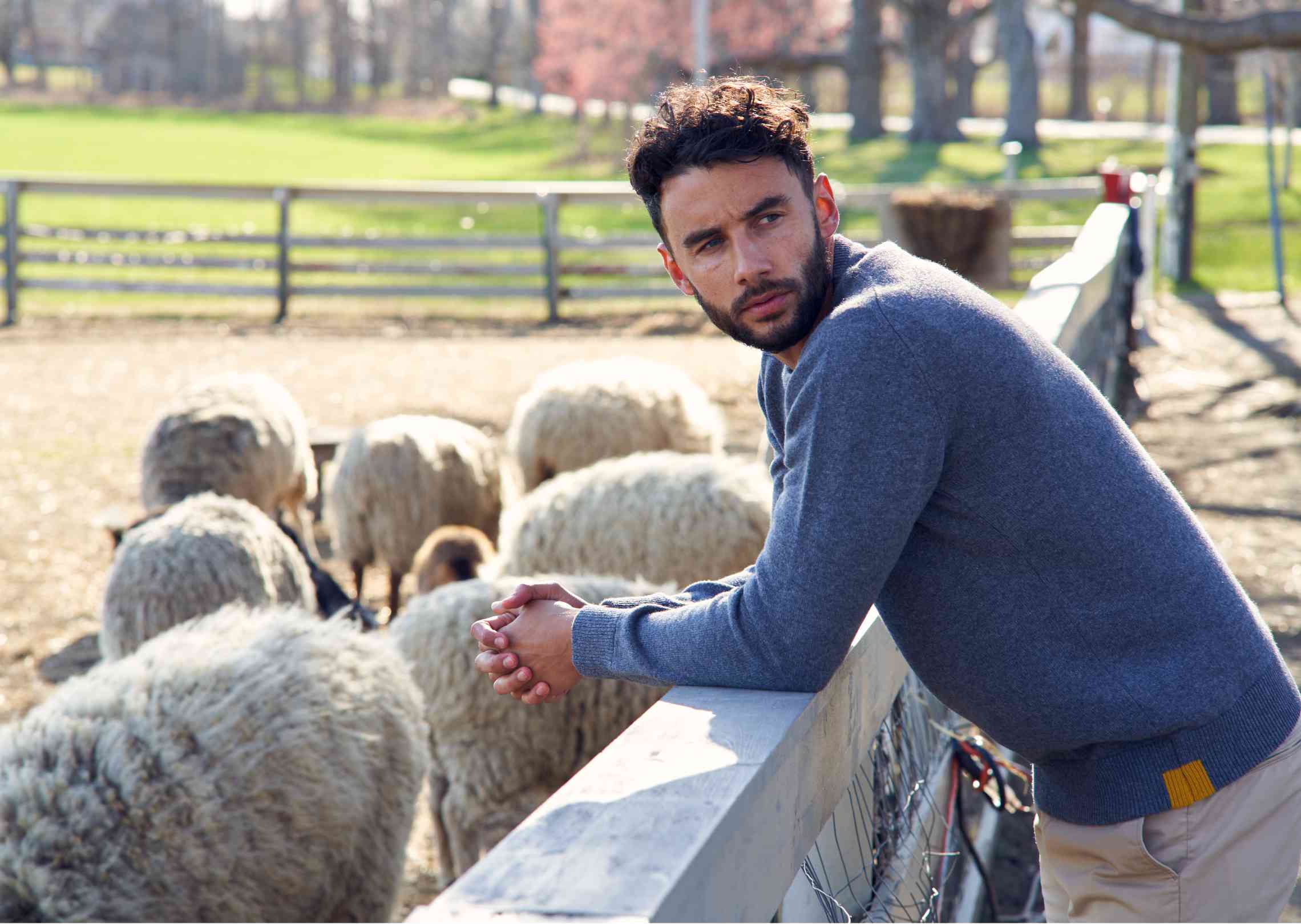 A lifelong companion.
We all yearn for something we can count on, something that lasts -- especially in today's often turbulent times.
In fact, "billie" is an endearing Scottish word meaning lifelong companion. Billie Todd garments are designed to last a lifetime of quiet sophistication. Perhaps one day you too will pass the joy and satisfaction of quality cashmere to the next generation. 
That little bit of gold is our wink, our hope, our promise.